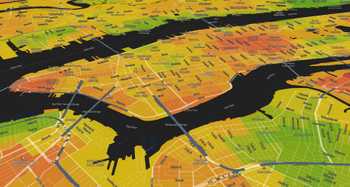 Access the Pinkerton Crime Index
Request samples, schedule demos, and buy reports
See what makes the Pinkerton Crime Index unique and request your free sample of our Standard or Platinum PDF report, with crime analysis and forecasting of highly requested locations from across the US and UK.
Ready to move beyond the confines of a static report? Select, "Schedule a Dashboard Demo," for a hands-on look at our interactive Pinkerton Crime Index Dashboard.
To make a purchase, and for all other general inquiries about the Pinkerton Crime Index, simply select, "Speak with a Crime Index Expert," to get in touch with a member of our team.