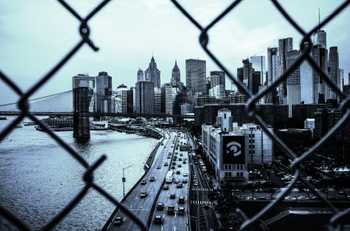 Fayette County, KY

Spartanburg County, SC

Lancaster County, NE

Mercer County, NJ

Rutherford County, TN

Galveston County, TX

Boulder County, CO

Henrico County, VA

Weld County, CO

St. Lucie County, FL

Howard County, MD
Why use Pinkerton Crime Index?
With the Pinkerton Crime Index, you receive accurately forecasted crime - with 95% confidence - down to the street level. Get insightful analytics, indexed scores by crime type, trend history, and more in your report so you can mitigate your organization's potential risks.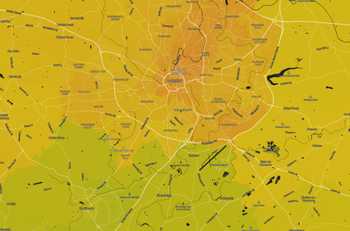 Your Report at a Glance
See your neighborhood total crime risk score in comparison to the national average. Heat mapping indicated level of crime risk in the area - giving you reliable data to compare your neighborhood, district, and region level to peer locations.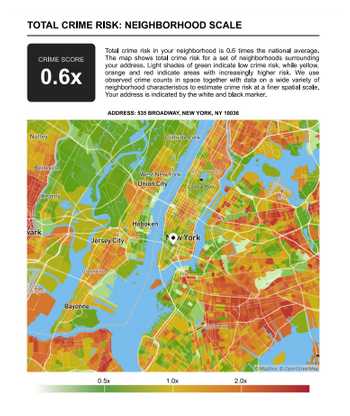 Overview
Learn more about the Pinkerton Crime Index, including our approach, applications, features, and dashboard options.
Learn More
Risk Portal
Visit our ecommerce site to browse our Pinkerton Crime Index offerings
Shop Now